#1 rule of a savvy shopper is to never buy anything in season unless it's a fashion emergency. This particularly applies to boot season, and guess what ladies? Now is the time! Check out these amazing clearance prices going on at Target right now!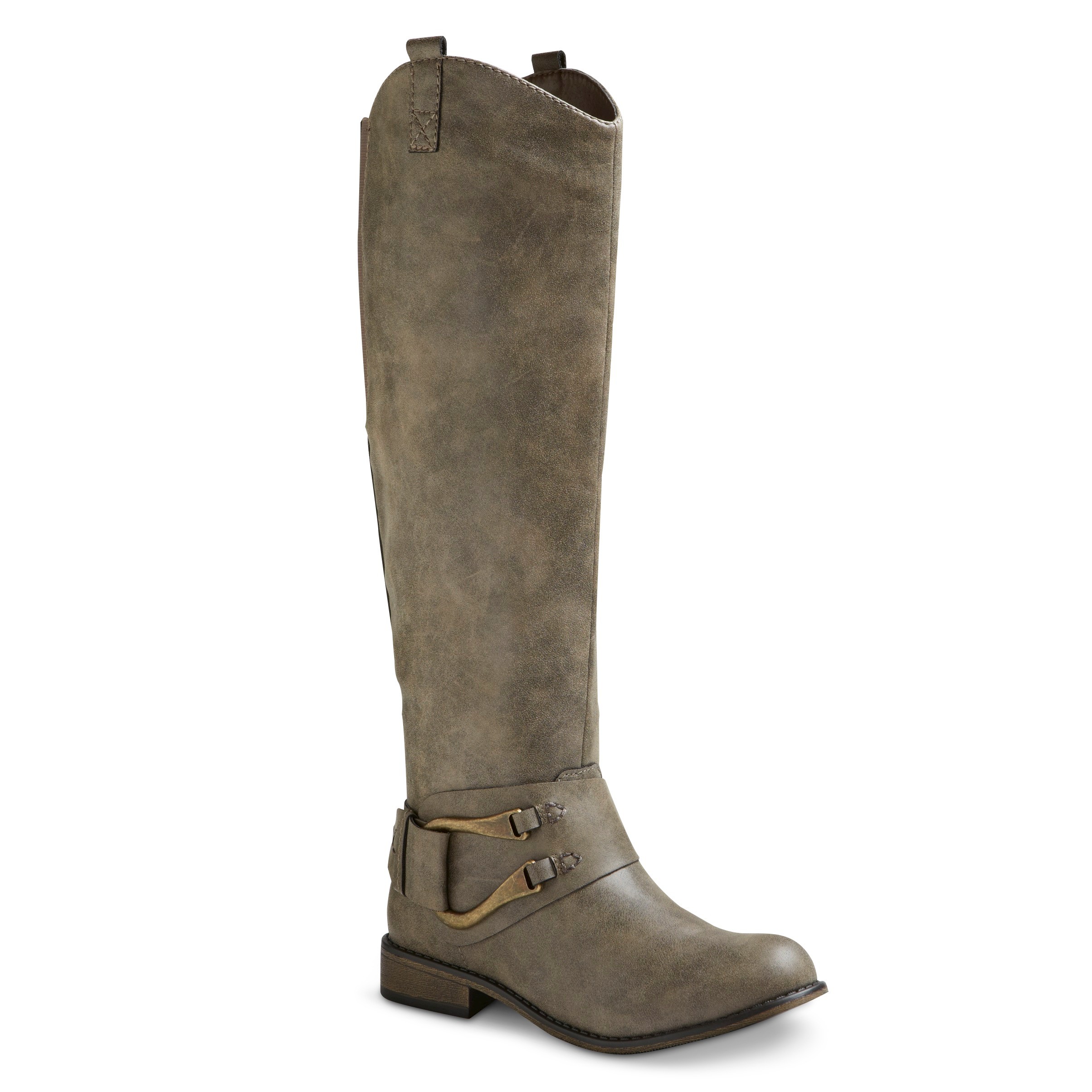 $13.98
(My personal favorite, aren't they gorgeous?)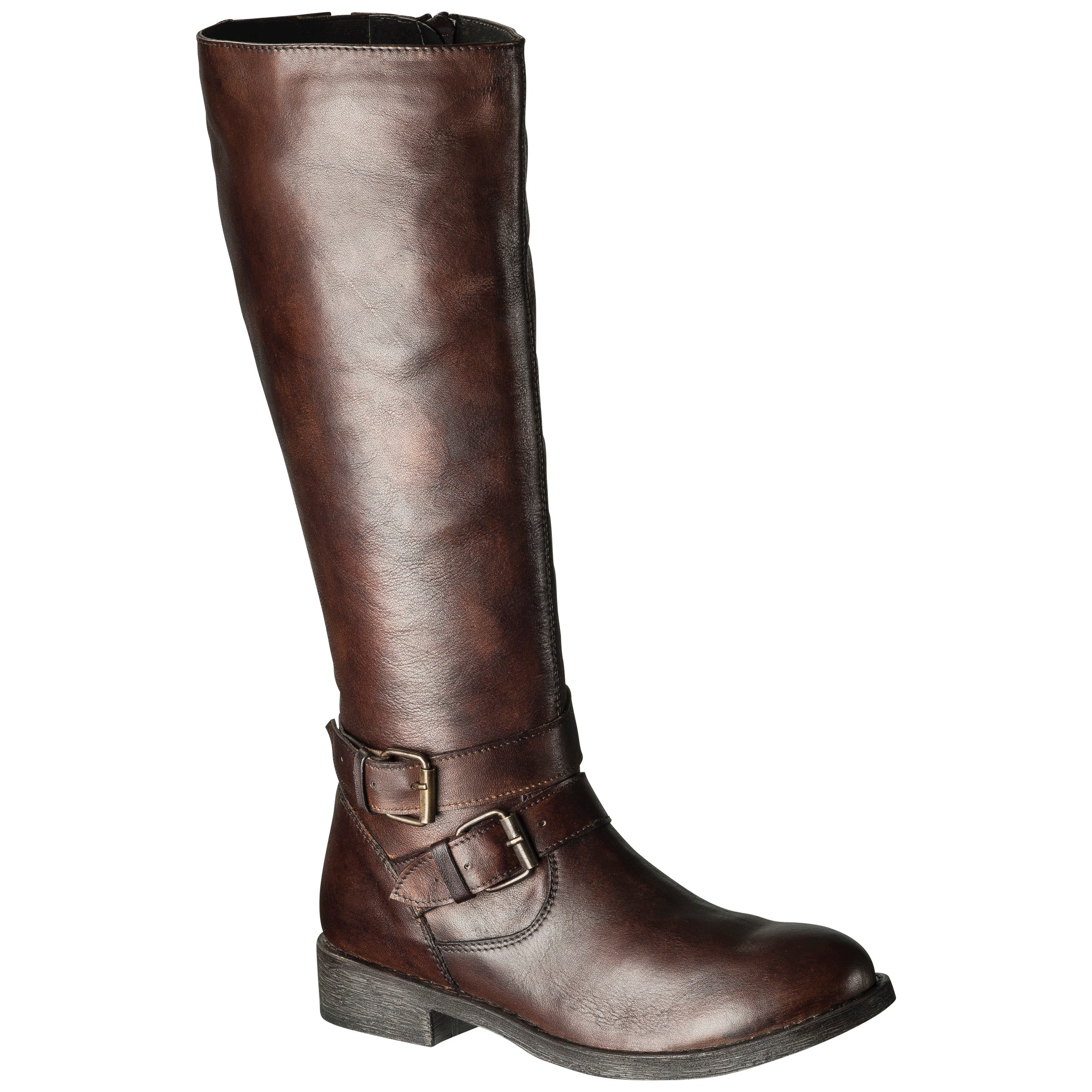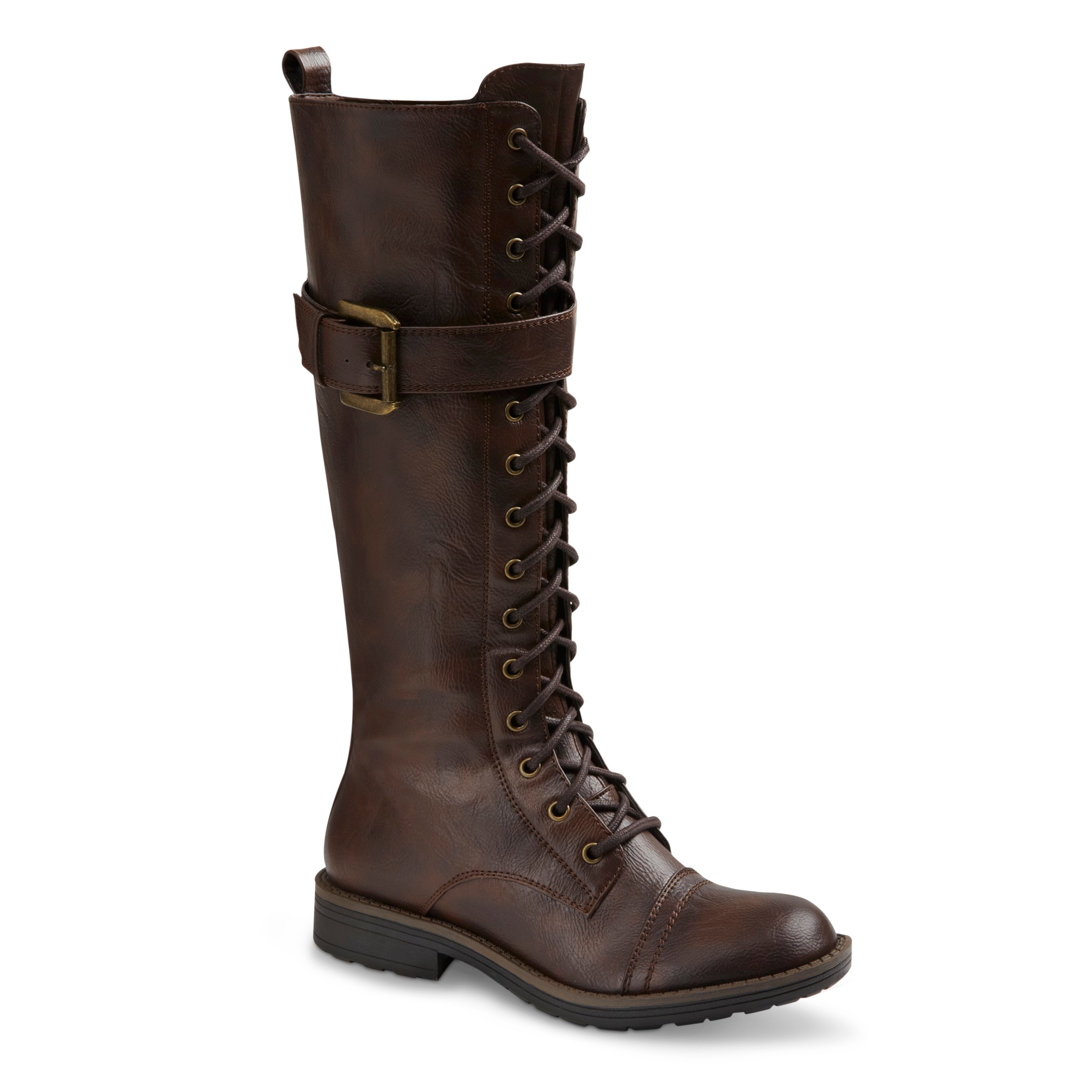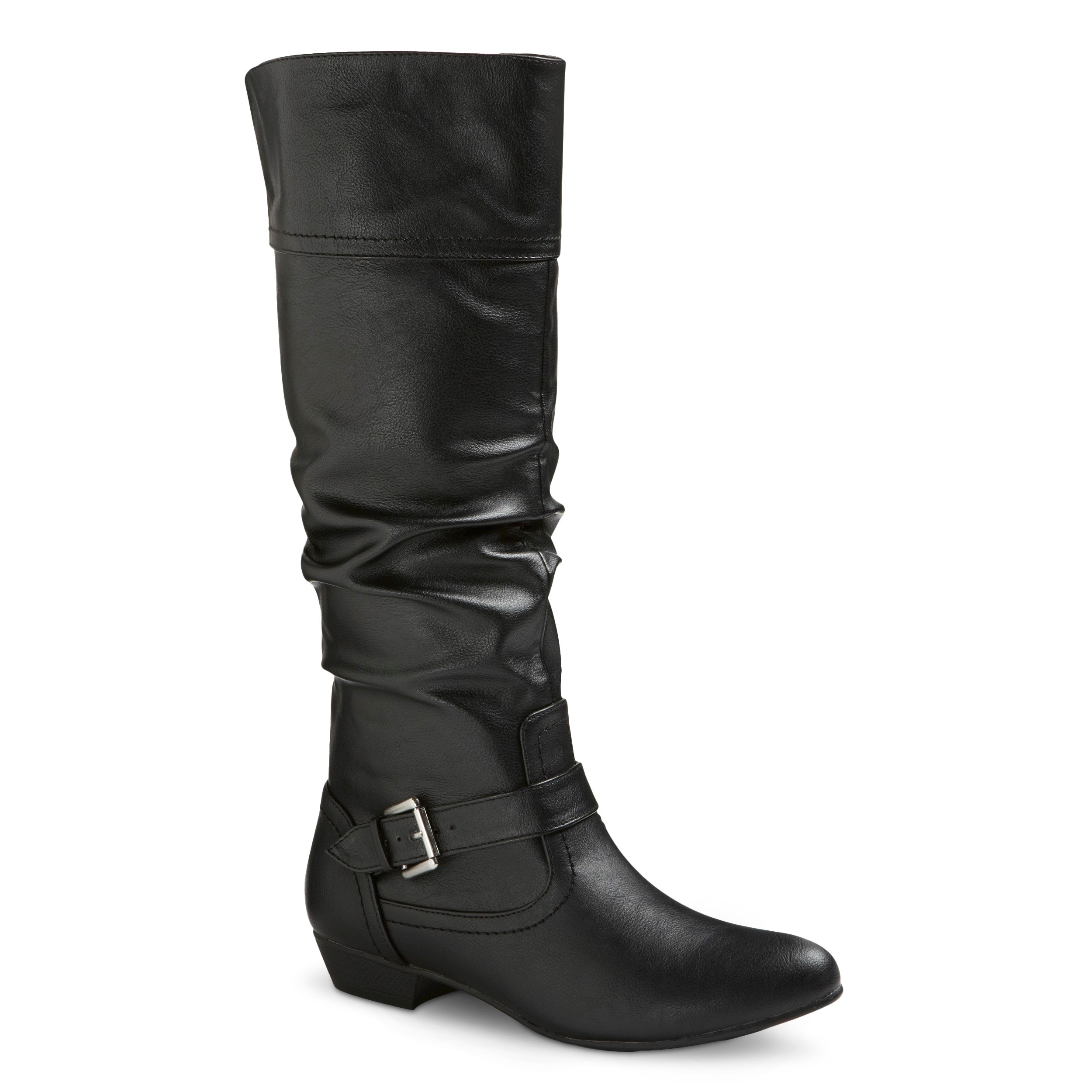 I'm having some sort of techincal difficulty, so click the price under each boot to view it online, sorry!
These are just a few of the great styles they have at these prices! I couldn't help but share.
Wishing you the loveliest weekend,
xo,